Photoboxx Lite Purchase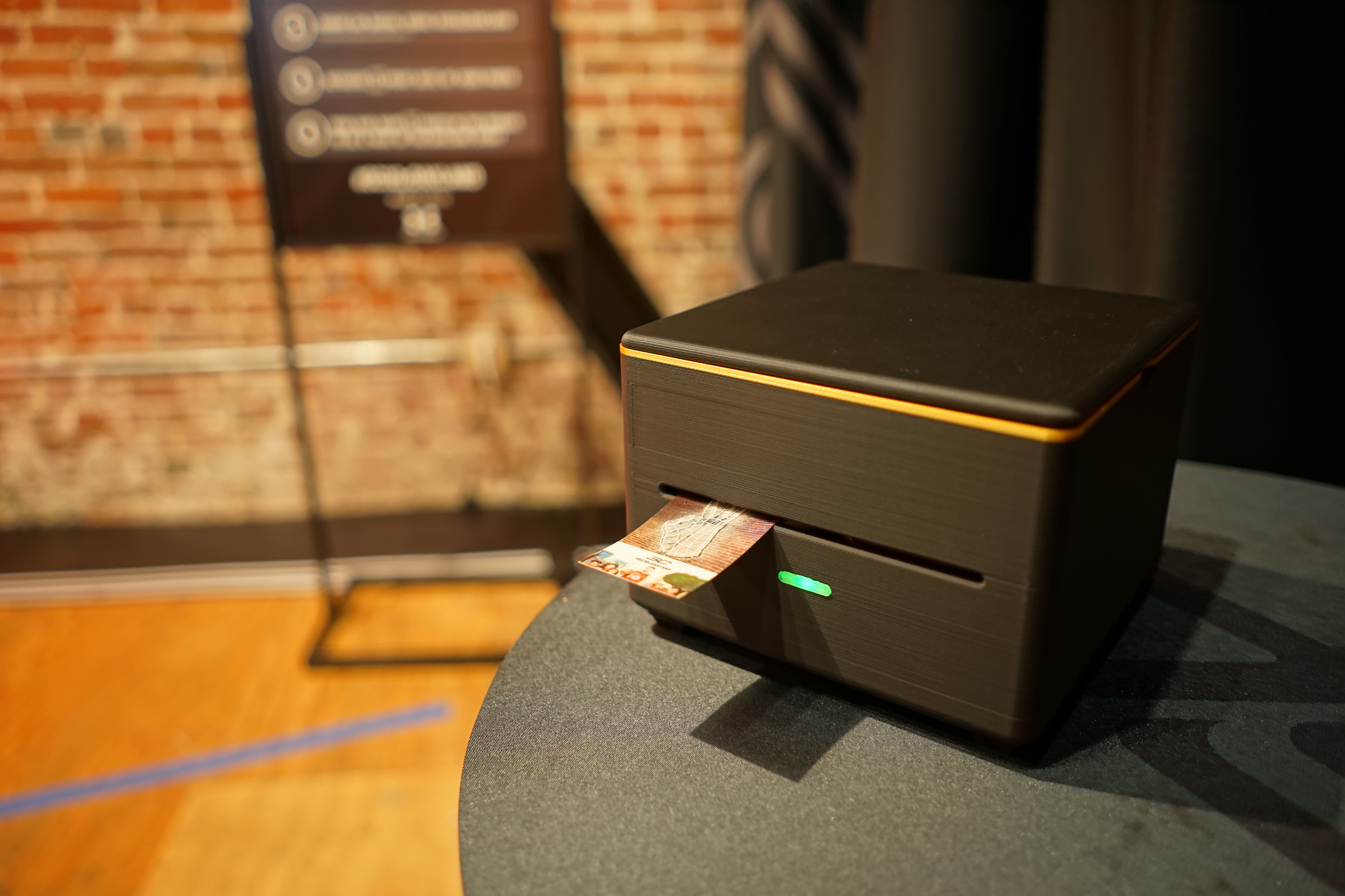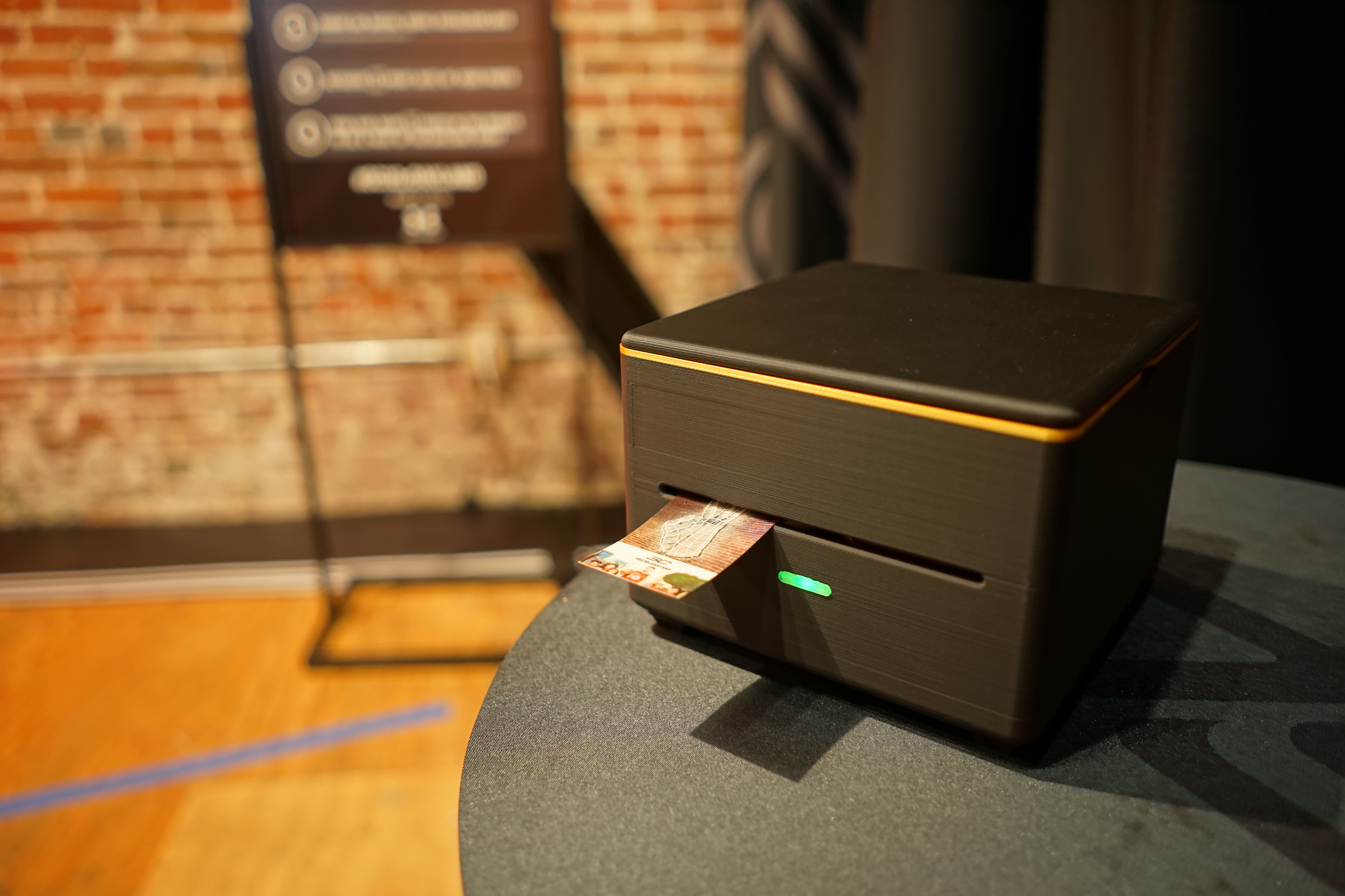 Photoboxx Lite Purchase
Dual Photo Printers

Quad-Core CPU to Run Software

Built in LTE Connectivity

Photoboxx Pre-Wired Housing

Shipping
With the purchase you will also access Photoboxx software and technical support through a Photoboxx Membership. The subscription is all inclusive for $199 per month and includes:
Software Access: Access to all software features and printing capabilities inside of our software. Unlimited events, unlimited team members, custom print designs, event recaps, analytic reports, digital display feeds, and more.

Tech Support: Live chat and email tech support available during your events.

LTE Connectivity: LTE built into the Photoboxx to allow a consistent connection when you are in service range. LTE service is active as long as your subscription to Photoboxx is active.
Receive 2 months free with an annual membership ($398 savings).
You can re-order print supplies here.